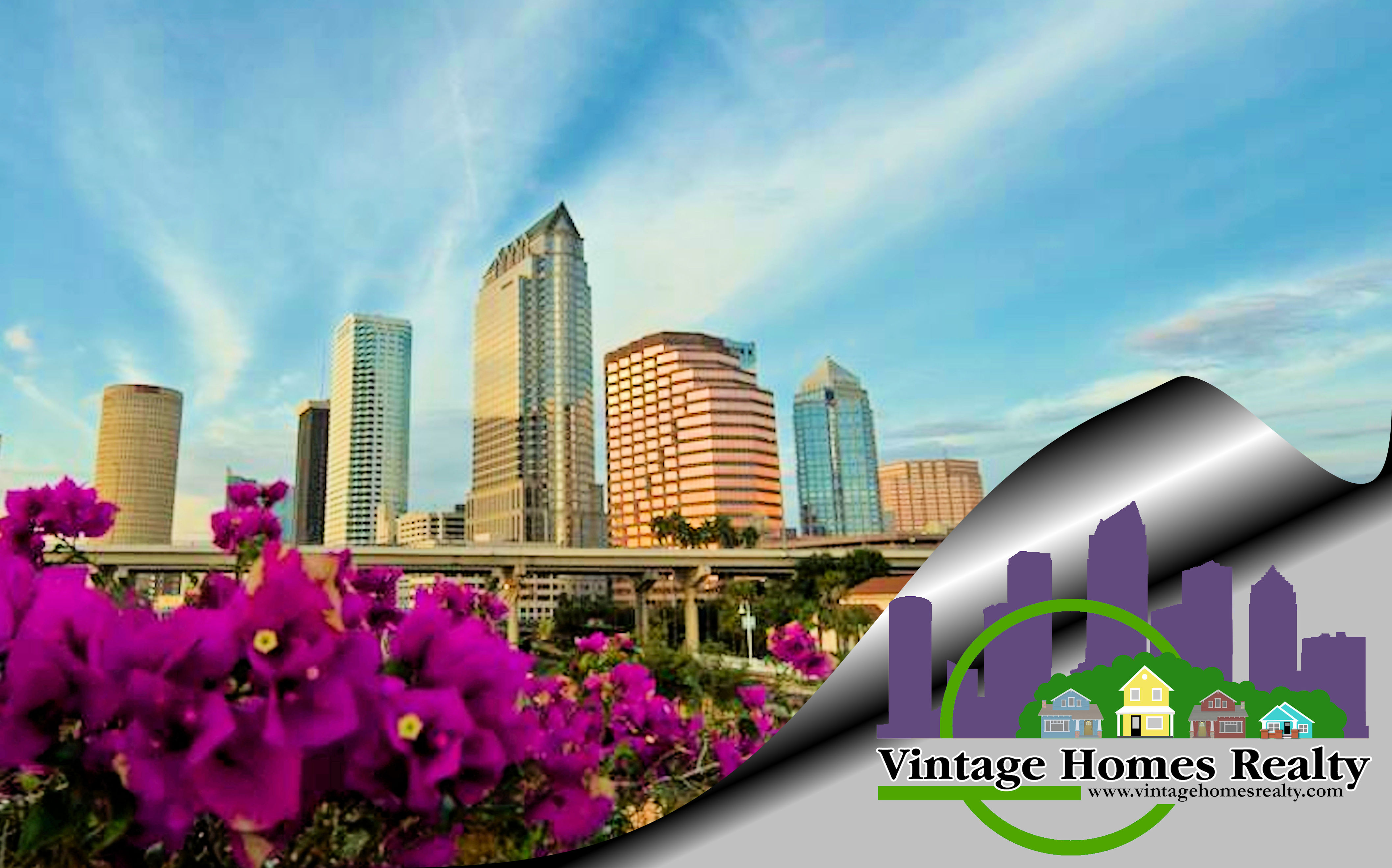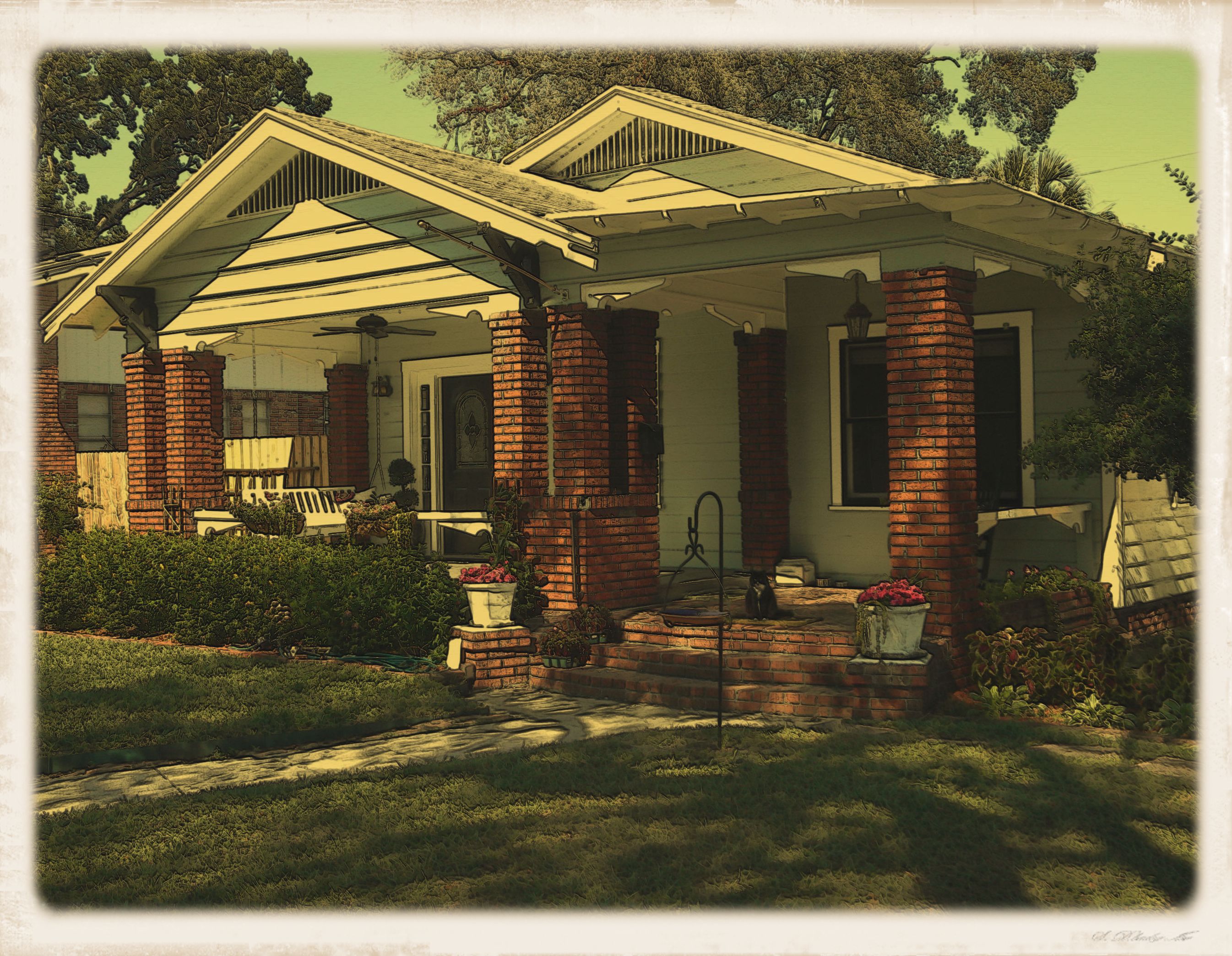 Rick has been an active Realtor since 2005 entering the business at the peak of the real estate bubble. He was aware as he entered the real estate business that what was aware that what was happening was not sustainable. The real estate bubble was approaching its zenith in 2005. The next 5 years would prove to be some of the worse years in the real estate market since the Great Depression in the 1930s. Home values tumbled in some neighborhoods by more than 60%. It was a challenging period that saw many agents exit the market, While the "newest" agent with his 1st broker's office, he was the only one to survive the collapse to still make his primary living as a Realtor. As we entered 2011 there were signs of improvement, inventory numbers were dropping throughout the community and average sale prices stabilized and slowly started to move up for the first time in several years. That success and the housing market in full recovery led to the launch of The Vintage Home Team in 2014. In December of 2015, Rick Fifer launched Vintage Homes Realty, after having been with Florida Executive Realty from 2007-2015. In this nearly 11 year adventure, Rick, the Team, and now the comp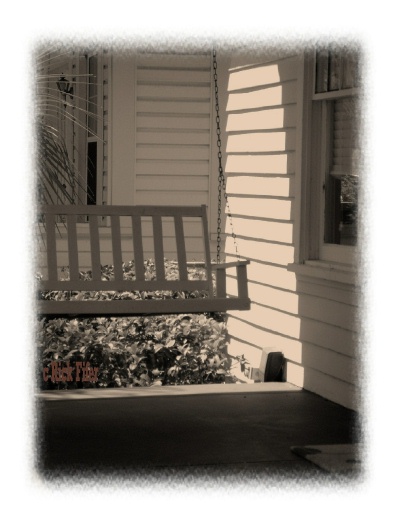 any has earned the trust of hundreds of home Buyers and Sellers. The goal is that Vintage Homes Realty will enable further expansion of the Team concept that began in late 2013 as we expand our reputation for Honesty, Integrity, Service & Results from our roots in Tampa's historic neighborhoods.
Vintage Home Realty continues to specialize in bungalows and the vintage homes of Tampa's older traditional neighborhoods: Seminole Heights, Tampa Heights, VM Ybor, Ybor City, Riverside Heights, Palma Ceia and Hyde Park. But in our 1st year as a team, nearly 1 in 6 of our transactions were outside of our traditional base. There is little doubt that as we move forward as Vintage Homes Realty that our reputation will further diversify our market and customer base. But at our core will always be our roots our traditional vintage home market. And we are looking forward to working with each and everyone of you.