Historic Bungalows & Vintage Homes. Tampa's Traditional Neighborhoods. Homes for sale from the Heights to the Bay.
Vintage Homes Realty launched in December 2015. The company was an outgrowth of Rick Fifer's desire to have a real estate office located in Cen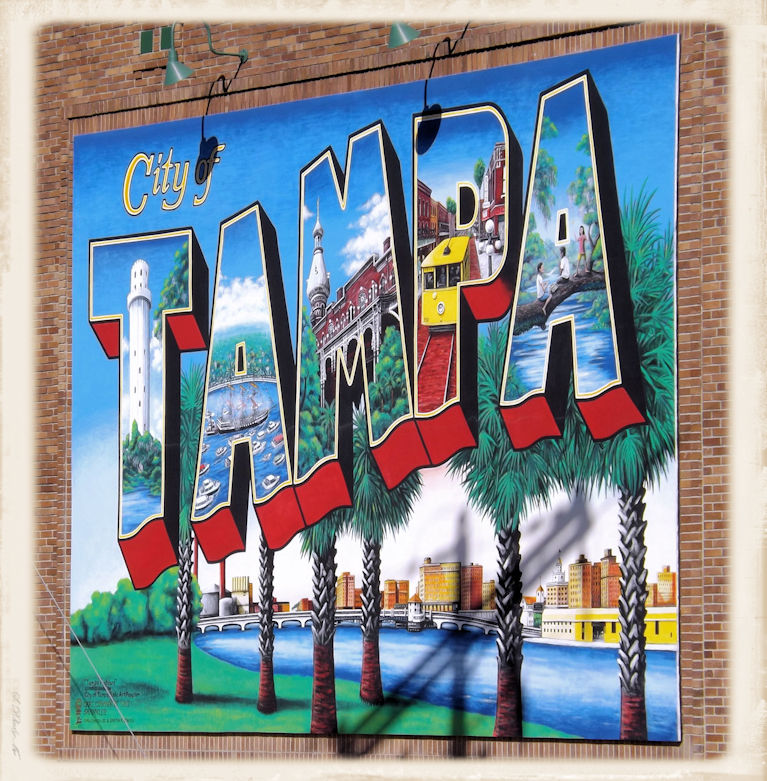 tral Tampa that was in tune with the needs of the Heights' neighborhoods. Rick had built his business as a REALTOR in Seminole Heights over the previous 10 years and had felt that the larger real estate companies were not really committed to the needs of the Buyers and Sellers in these neighborhoods. The goal of Vintage Homes Realty is to effectively serve the urban core neighborhoods while also building a business competent and knowledgeable of our customer's needs and desires across the Greater Tampa Bay Area.
In our first year the Vintage Homes Realty Team has assisted buyers and sellers from Bradenton and St. Petersburg to Temple Terrace and Wesley Chapel. Don't let our name fool you, while Tampa's historic urban core is at the heart of who we are, in our first year nearly 40% of our customers were in the Greater Tampa Bay Area.
Rick Fifer built his reputation in real estate on 4 principle commitments: HONESTY, INTEGRITY, SERVICE, and RESULTS.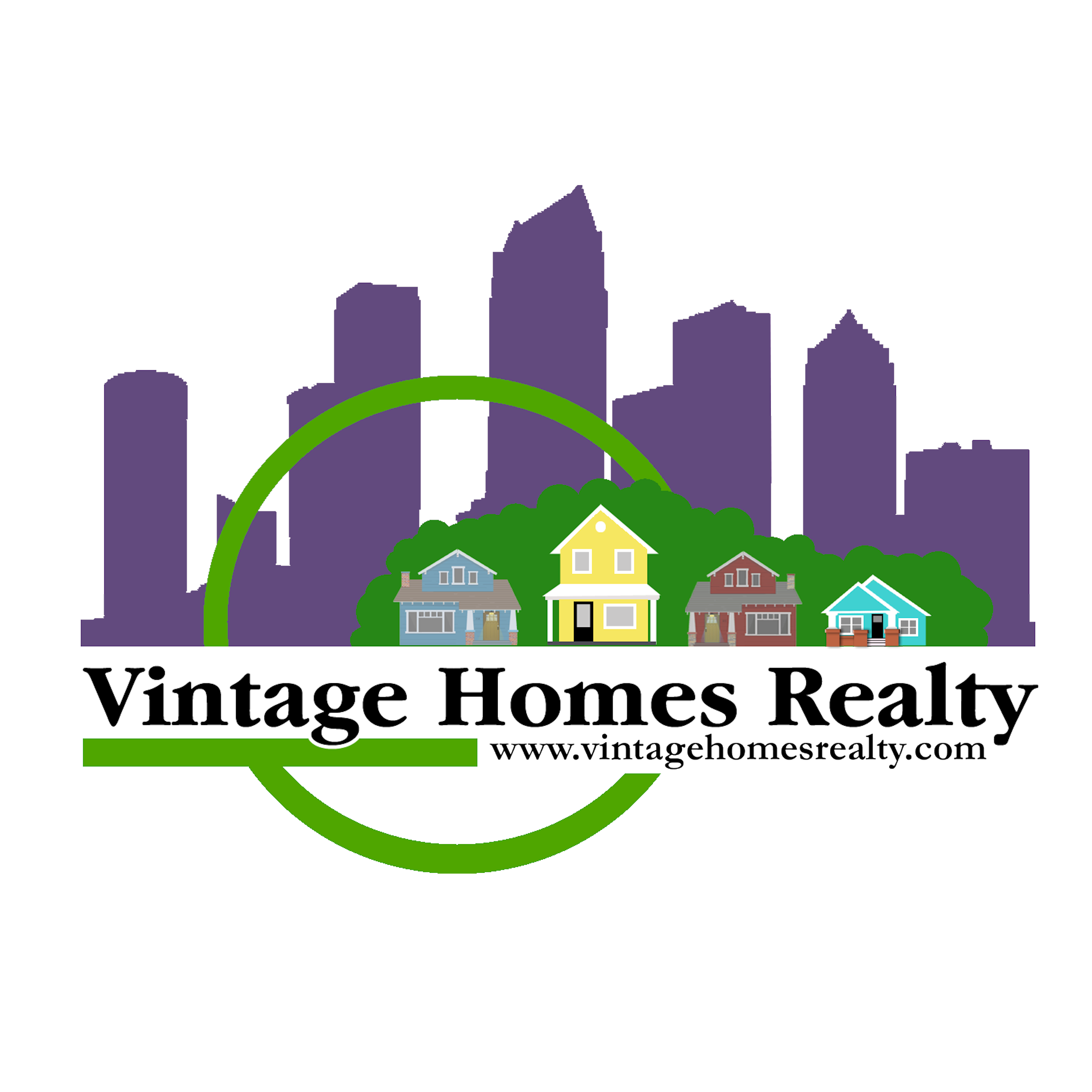 Those principles are at the heart of Vintage Homes Realty. As Rick has said from the day he entered the real estate profession, "you can buy many things in life, but integrity is not one of them." Rick and the Vintage Homes Team have successfully helped over 350 Buyers and Sellers achieve their real estate goals over the past 12 years based on those principles. Put us to work for you to achieve your real estate goals and RESULTS.
My Team and I welcome the opportunity to help you find the home of your dreams. However if "vintage" is not your dream, we are committed to helping you find not merely a house but the home you have been dreaming about in the neighborhood you desire. Ultimately the Vintage Home Realty Team is more concerned with helping you find the home that is the right fit for your needs.

We believe Tampa Bay offers incredibly diverse housing choices: from historic Craftsman bungalows to the contemporary; from traditional single family homes to trendy urban high rises with amazing views, and our goal is to show you homes that meet your lifestyle and budget.

The housing market is ever changing and we are 6 years into a strong recovery phase. Please check the custom neighborhood search buttons as shortcuts to assist your home search. These search buttons access all properties in the Multiple Listing Service (MLS). These are located above on this screen; and, you have the option to create your own custom search if your area of interest is not reflected.

Thank you for visiting our website. Whether buying or selling a Tampa Bungalow, vintage home, or newer construction in one of the historic neighborhoods (or beyond), we hope to provide you with information, to earn your trust, and earn your business.