Search for Vintage homes and Bungalows in Historic Kenwood, Old Northeast, Midtown, Rosier Park and more in St. Petersburg Florida.
This s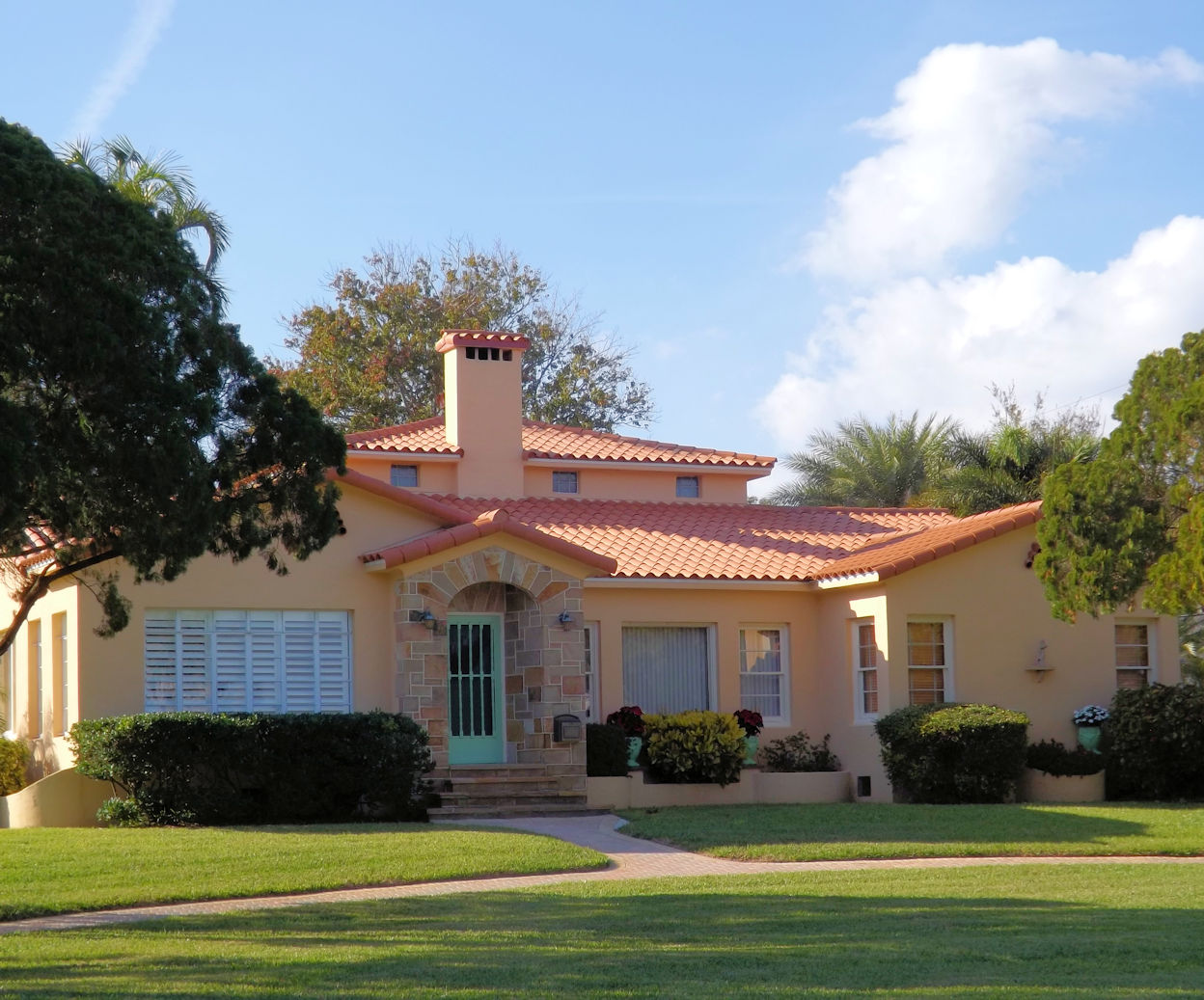 earch below are for homes built pre-1940 and will include most bungalows and captures vintage homes inside and outside of St. Petersburg's most well known historic neighborhoods.
Vintage Homes Realty loves older homes. There is something about the charm, character, and craftsmanship found in vintage homes. Some have aged more gracefully under the care of proud homeowners. Others are in need of a TLC makeover. Then there are those in great locations but are in need of major reconstructive surgery.
If you are one of those who couldn't imagine living in a newer home, We have prepared this search to help you find the vintage home that is right for you.
So if your dream home is a home built before mass produced sub-divisions and gated communities, then we are the REALTORs®, and Vintage Homes Realty is the company to help you make that dream a reality.